More Gadget Articles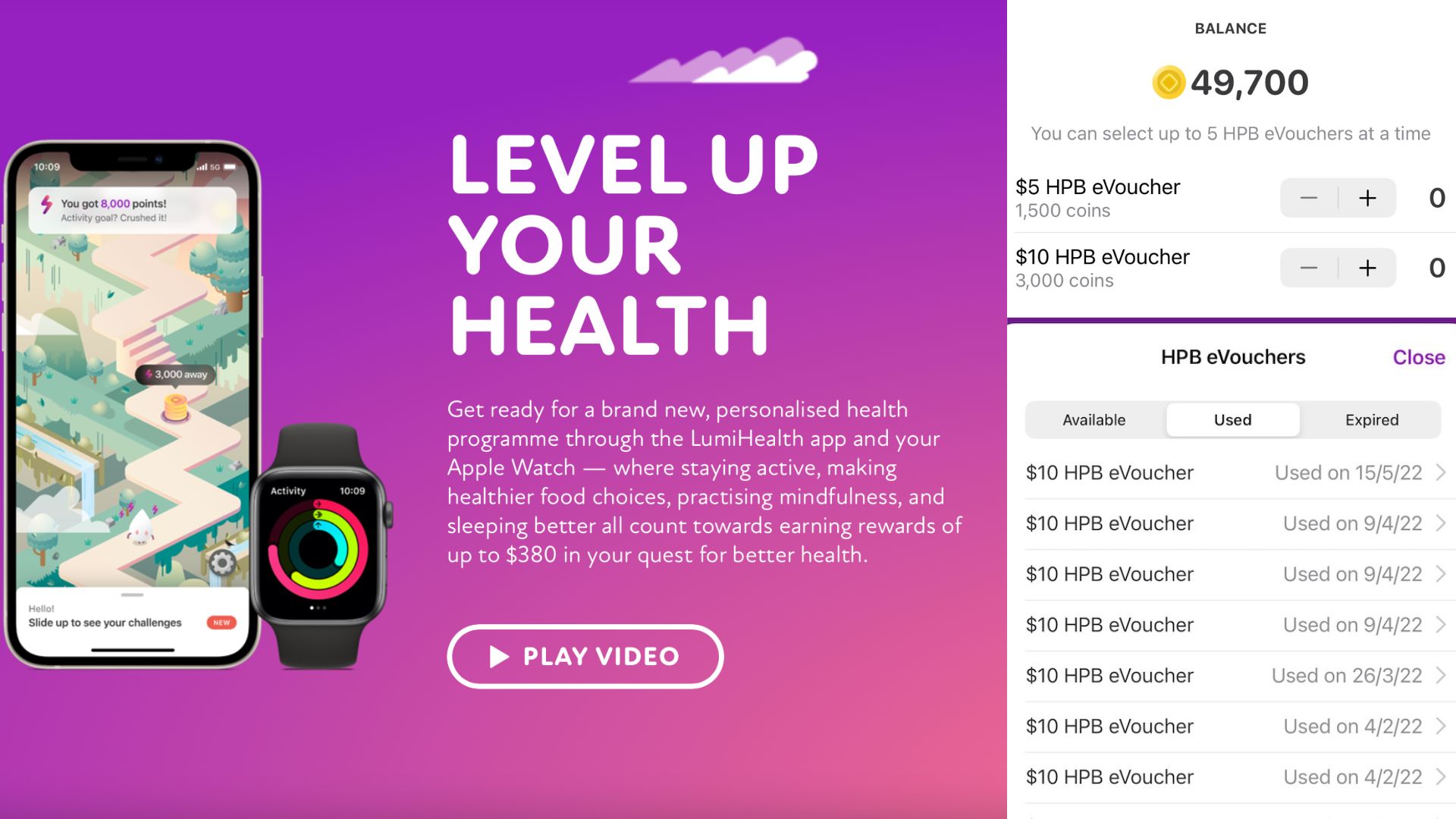 LumiHealth, Singapore's gamified healthy living app has been around for 2 years now, promising S$380 in rewards. After using this app for 2 years, I managed to earn S$340. Find out how exactly I did it, and tips to maximise your earnings.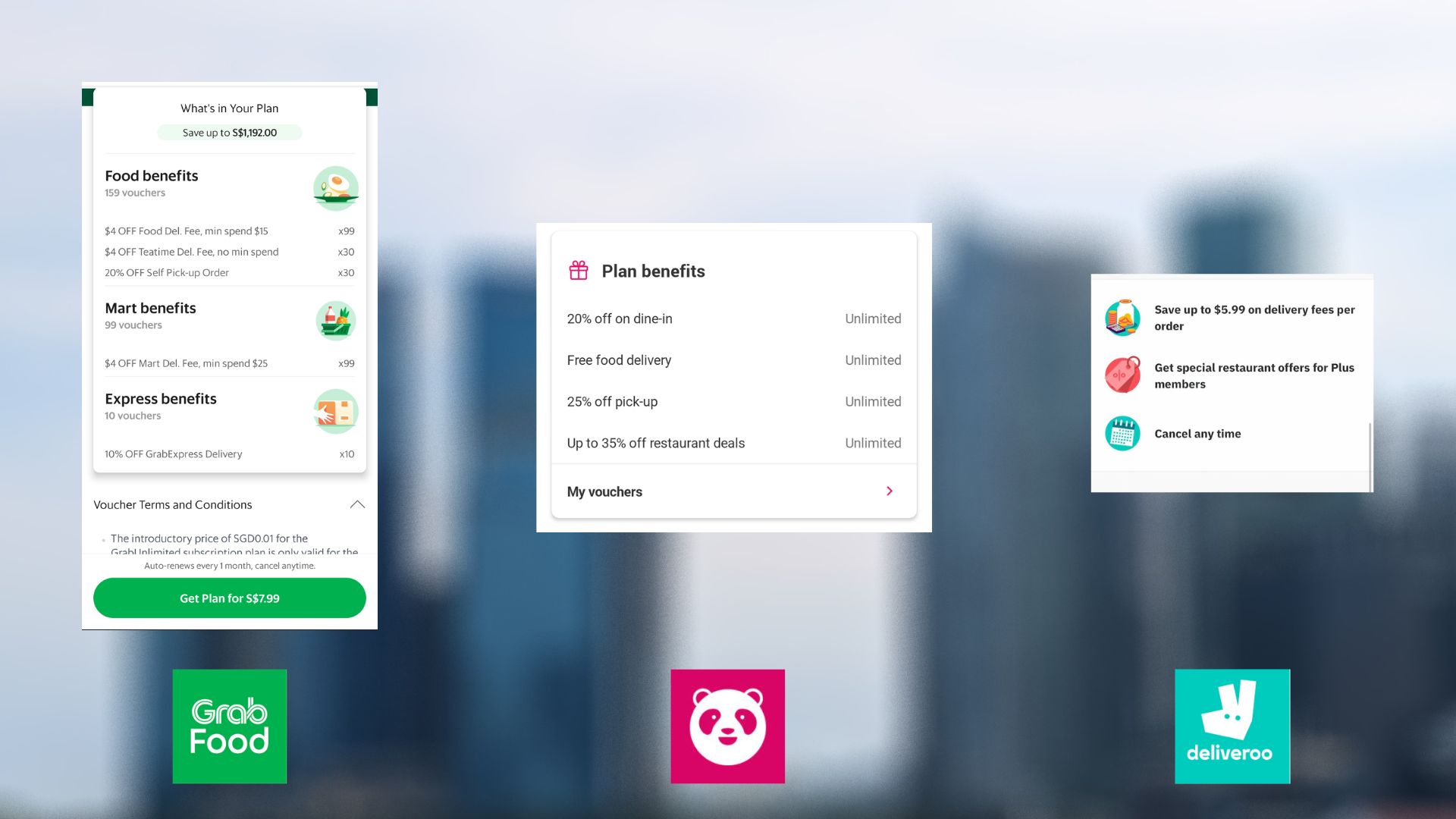 Food Delivery has become a mainstay in our lives ever since it was popularised by FoodPanda, GrabFood and Deliveroo. Now that Grab and FoodPanda are offering their subscriptions services at an introductory price of S$0.01 and $0.10 per month for 2 months respectively, let's take a deep dive into the value proposition of each service.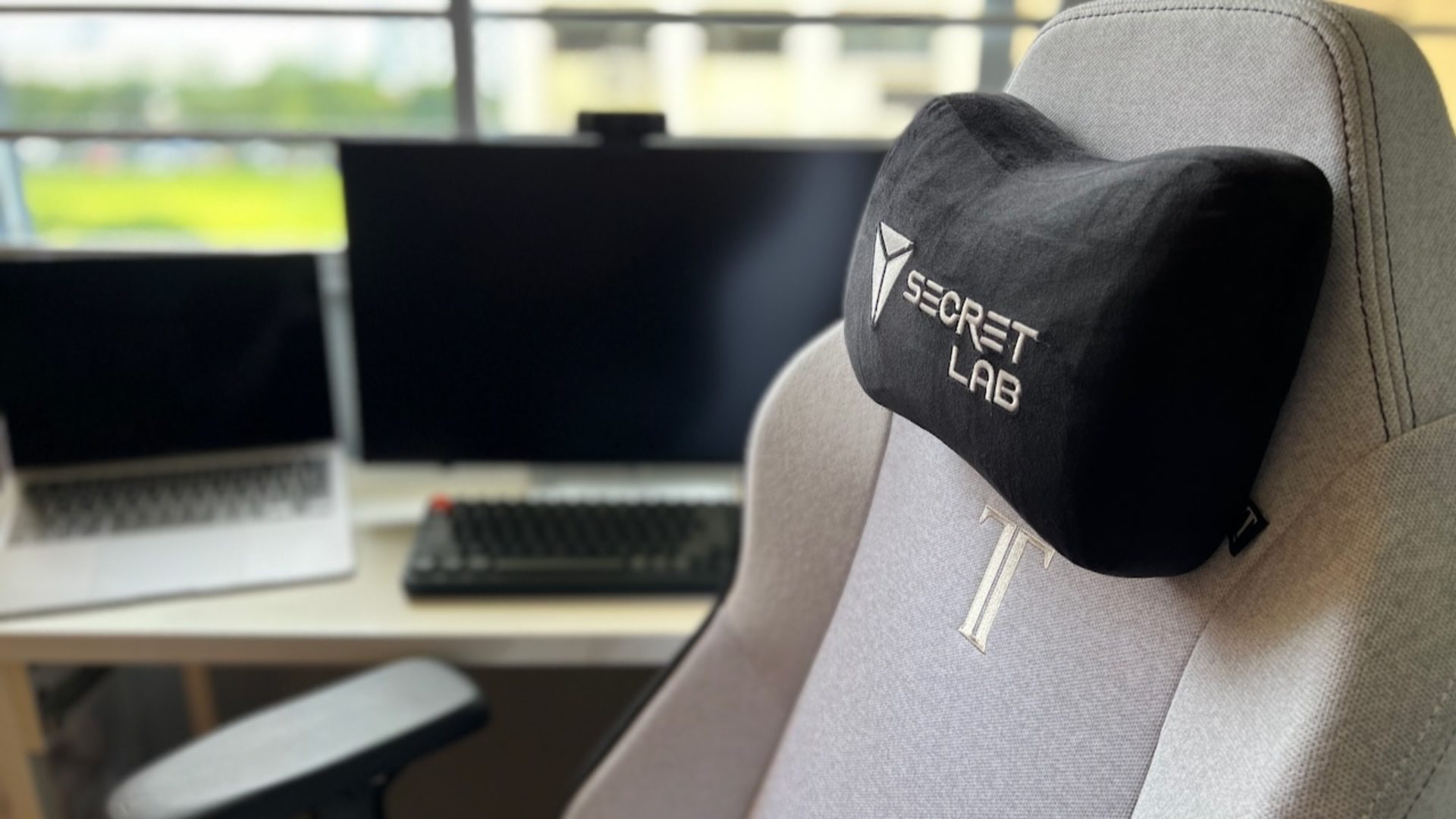 We see SecretLab Chairs everywhere, at esports events, offices, and at many WFH setups. But is the Titan Evo 2022 really worth the price given the upgrades? Let's find out.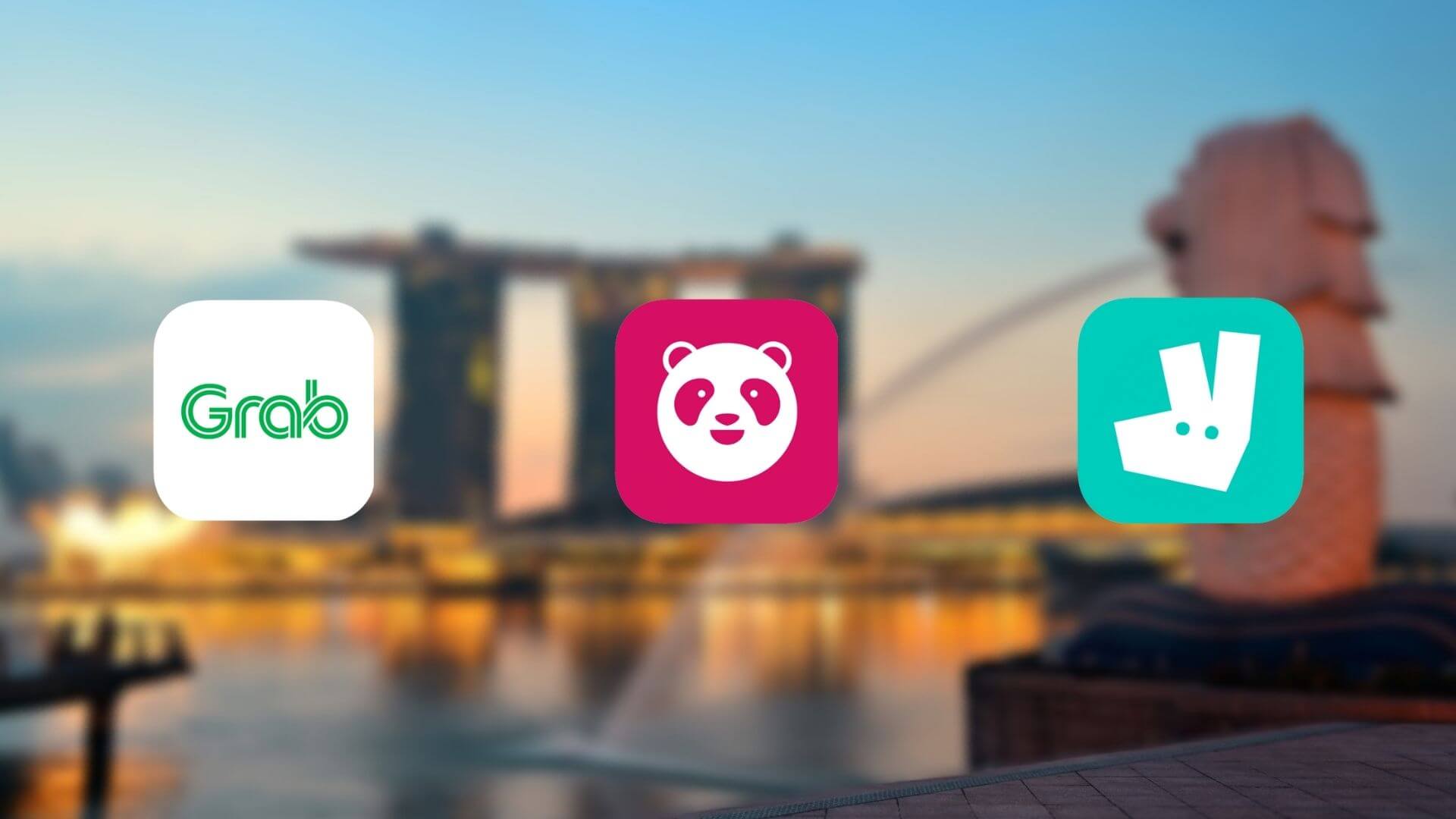 Ordering Food Delivery was the respite to our boredom during the Circuit Breaker in 2020. Ever since that phase, Singaporeans have gotten accustomed to ordering in whenever the occasion calls for it. But which of the 3 apps is the best? Let's dive in.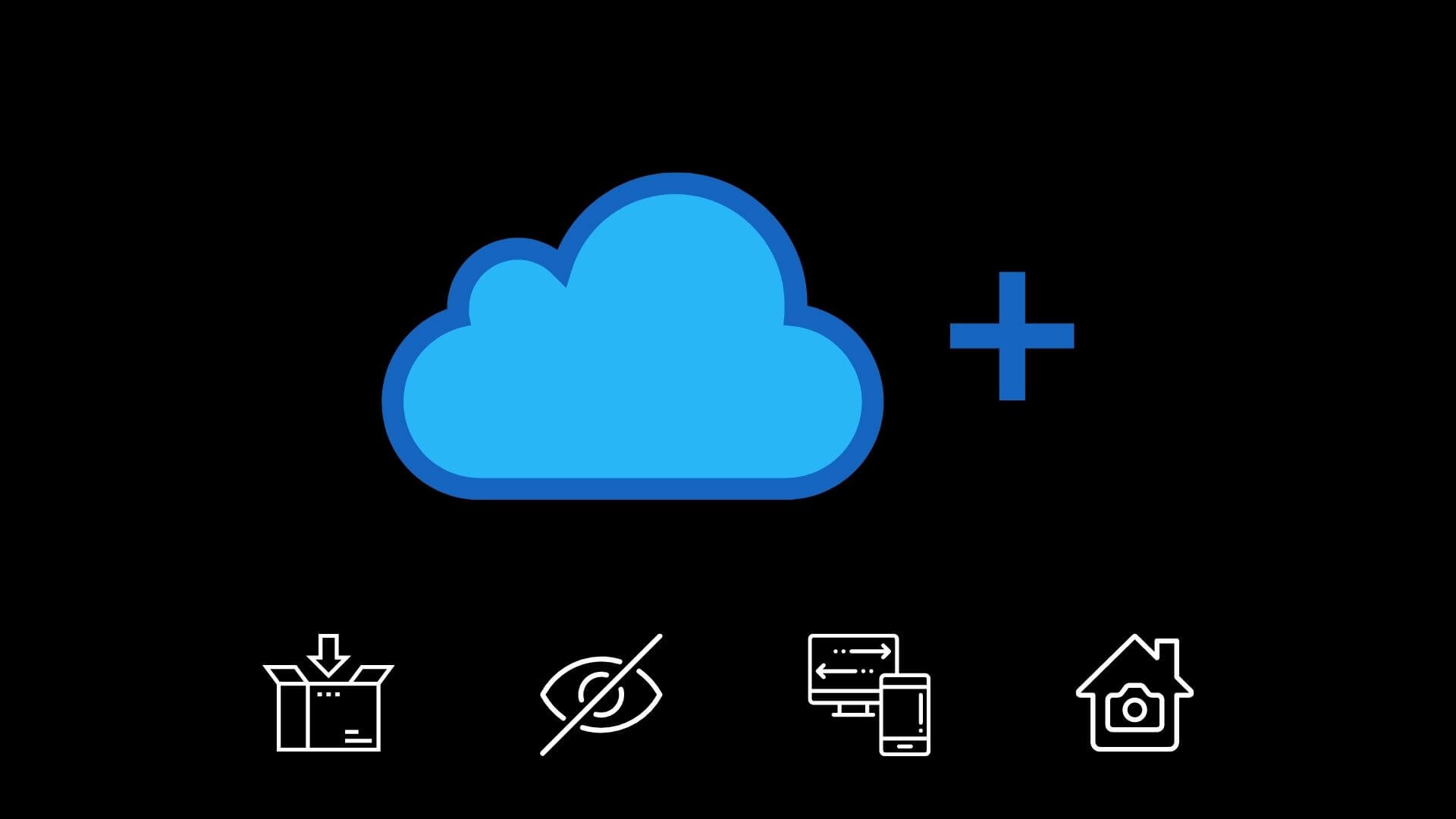 "Your iPhone cannot be backed up due to insufficient iCloud Storage?" Do you dangerously ignore this or acquiesce to purchasing an iCloud+ plan? Find out exactly what iCloud+ brings to the table and whether it is worth it in our local context.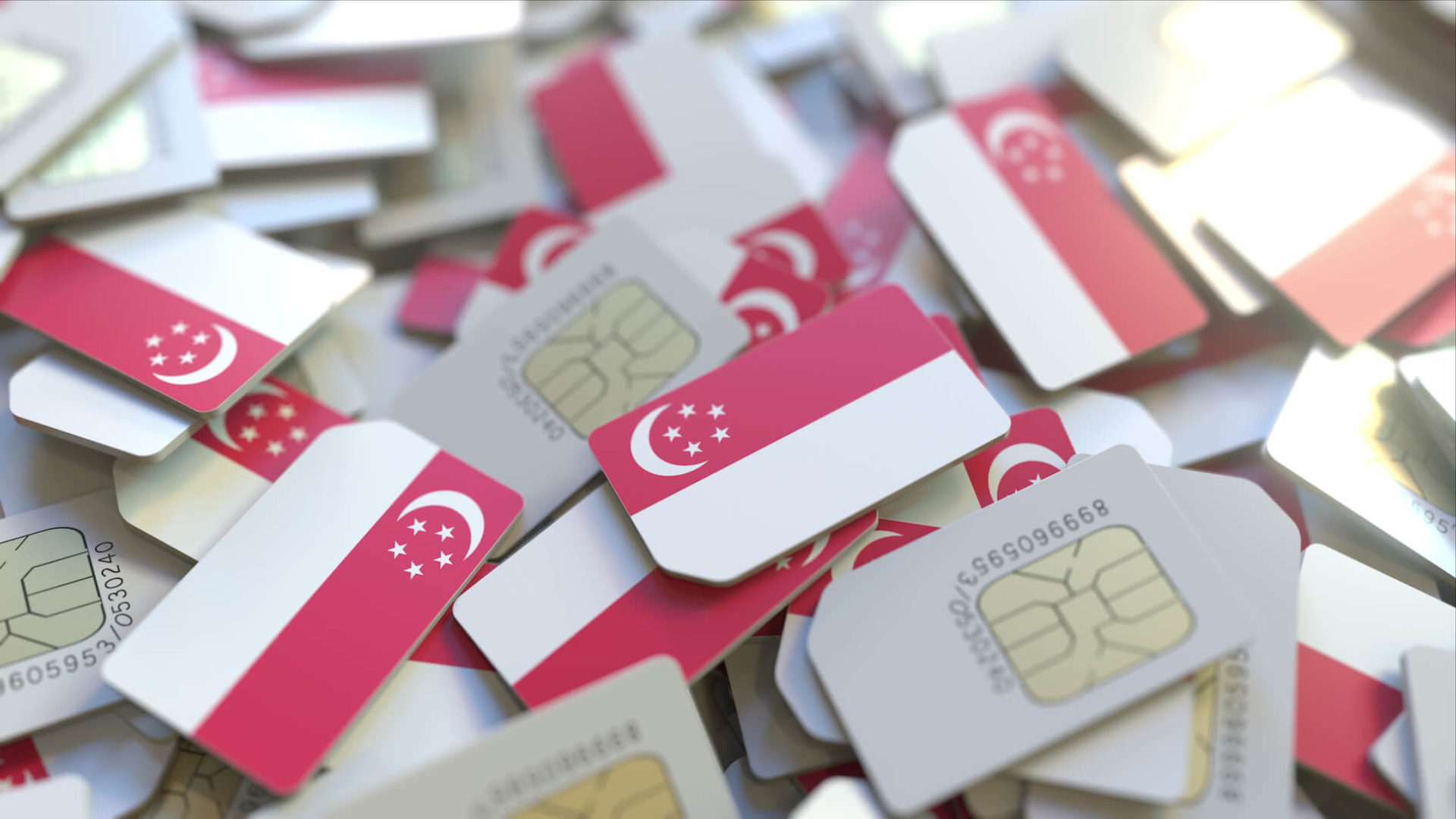 Many sim only plans with lower costs have been introduced in recent years. What exactly are they and are they worth switching to in 2022? Find out now.
More Digital Life Articles
More Fintech Articles
More Security Articles