More Gadget Articles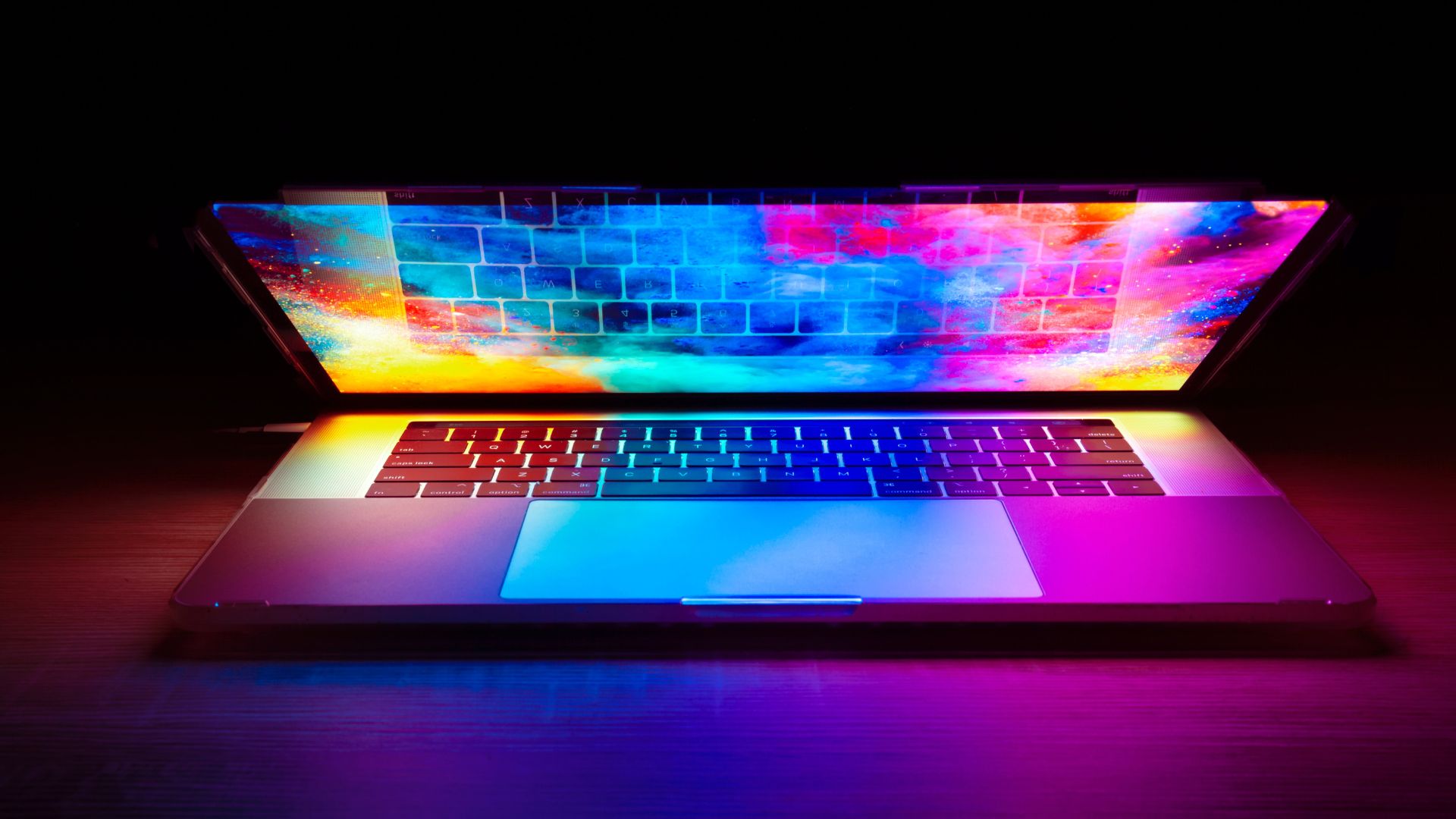 In Singapore's evolving digital landscape with the presence of generative AI and cyber attacks, how can youths thrive? During CYSummit 2023, Cyber Youth Singapore sought to answer these questions. Here's a recap on what's important.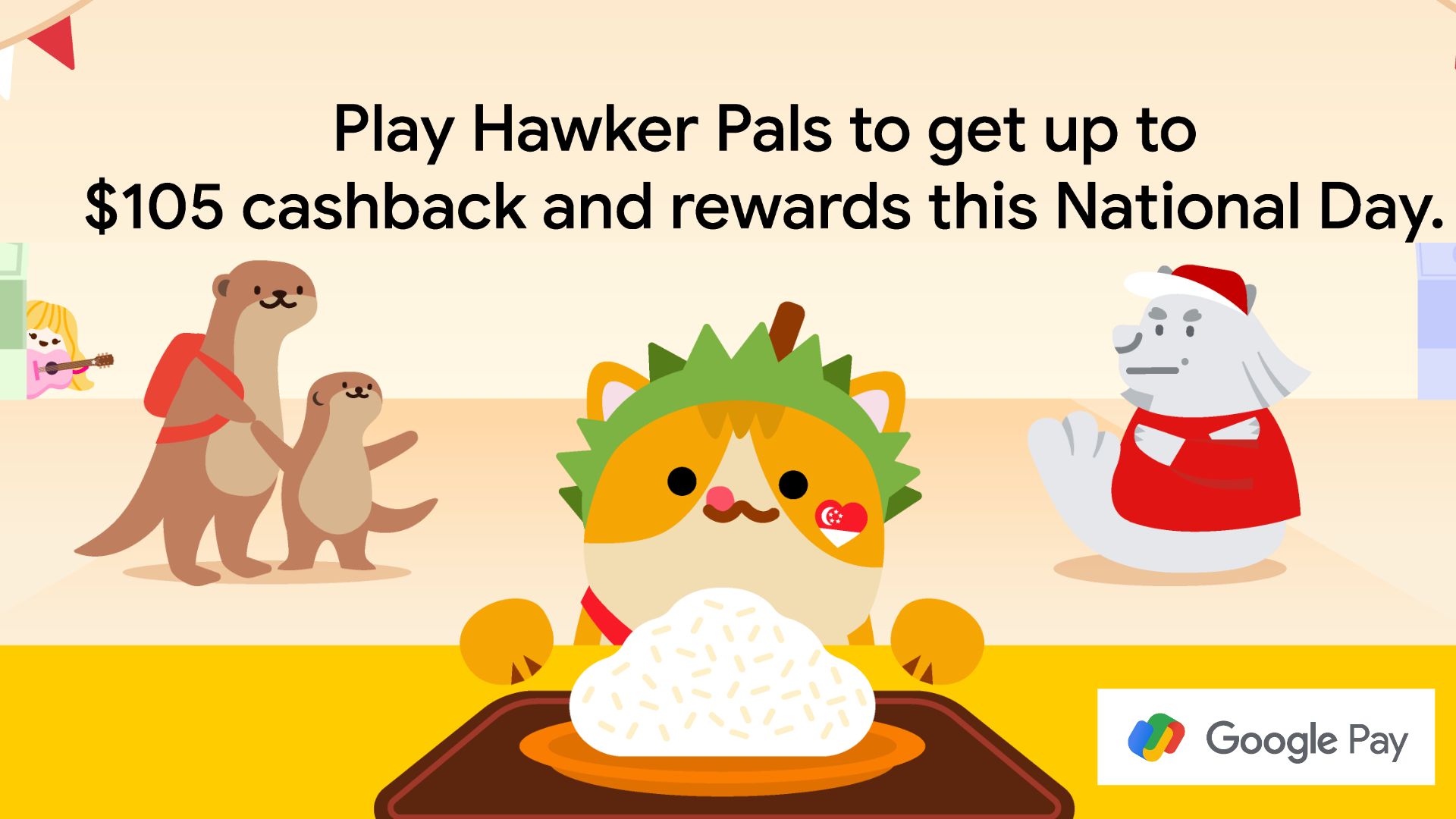 Google Pay is back with yet another mini-game for National Day, and the up to S$105 rewards are almost double of last year's Lion City cake mini-game. Find out exactly how to game it.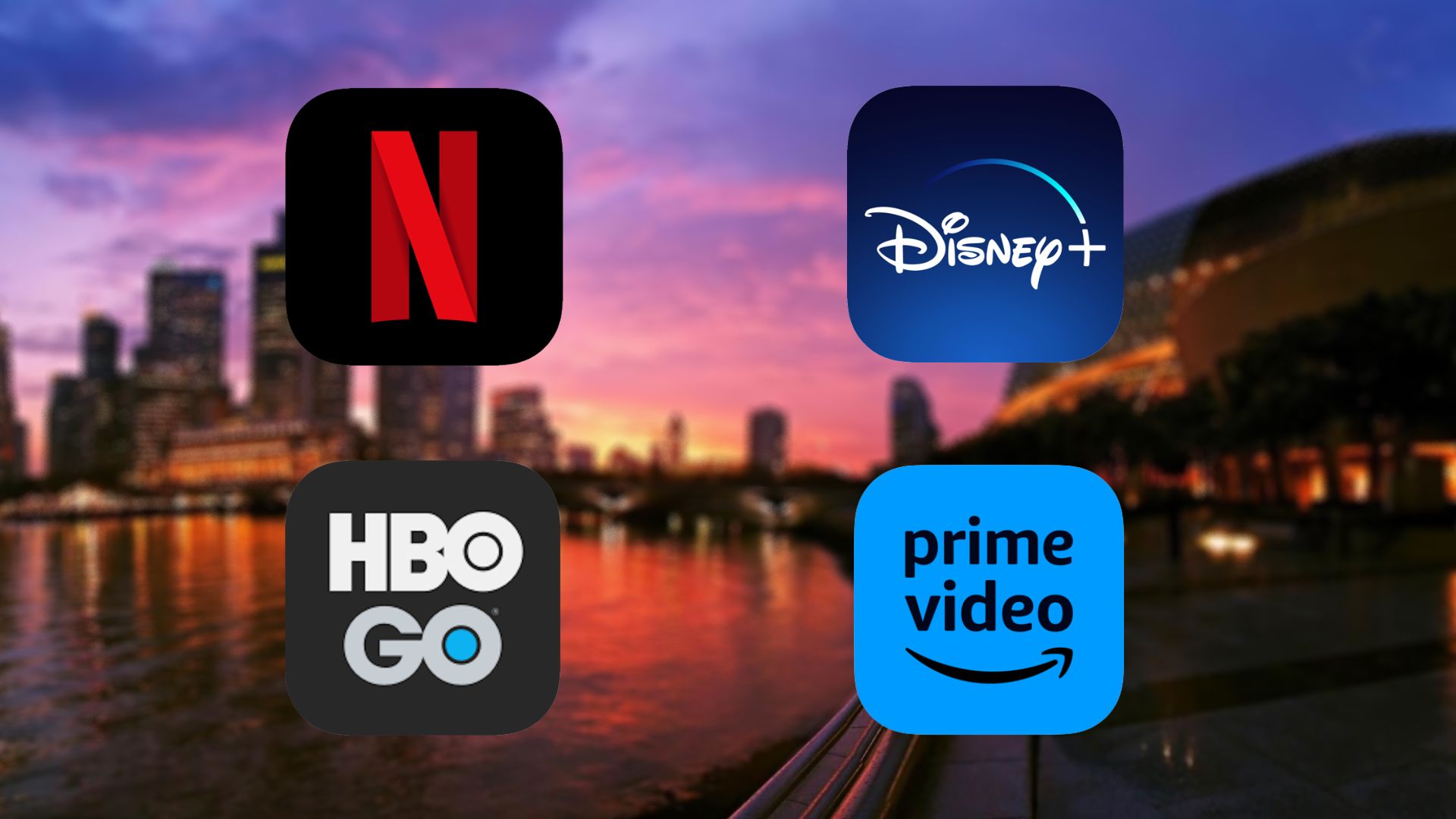 There is a Streaming War brewing in Singapore and there are more choices than ever for the consumers, namely: Disney+, HBO Go and Prime Video. how does each service compare against one another in terms of price and offerings? Find out in this deep dive.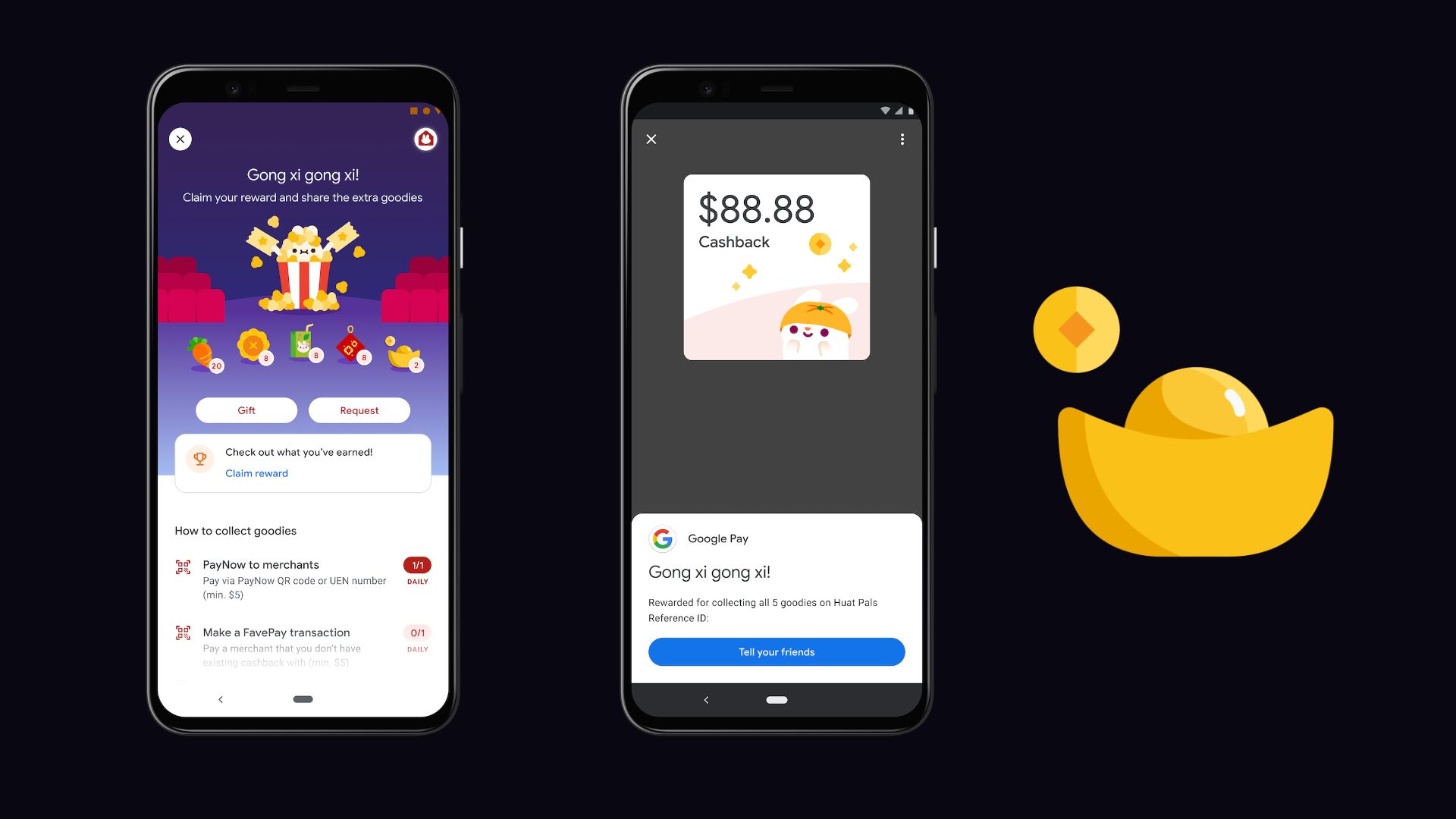 Huat Pals is back for its third iteration this CNY with larger rewards than ever. Stand to win a Google Pixel 7 Pro or Pixel Buds Pro by collecting all 5 goodies in the mini-game. Find out the best tips to collect all goodies, including the Golden Ingot in this article.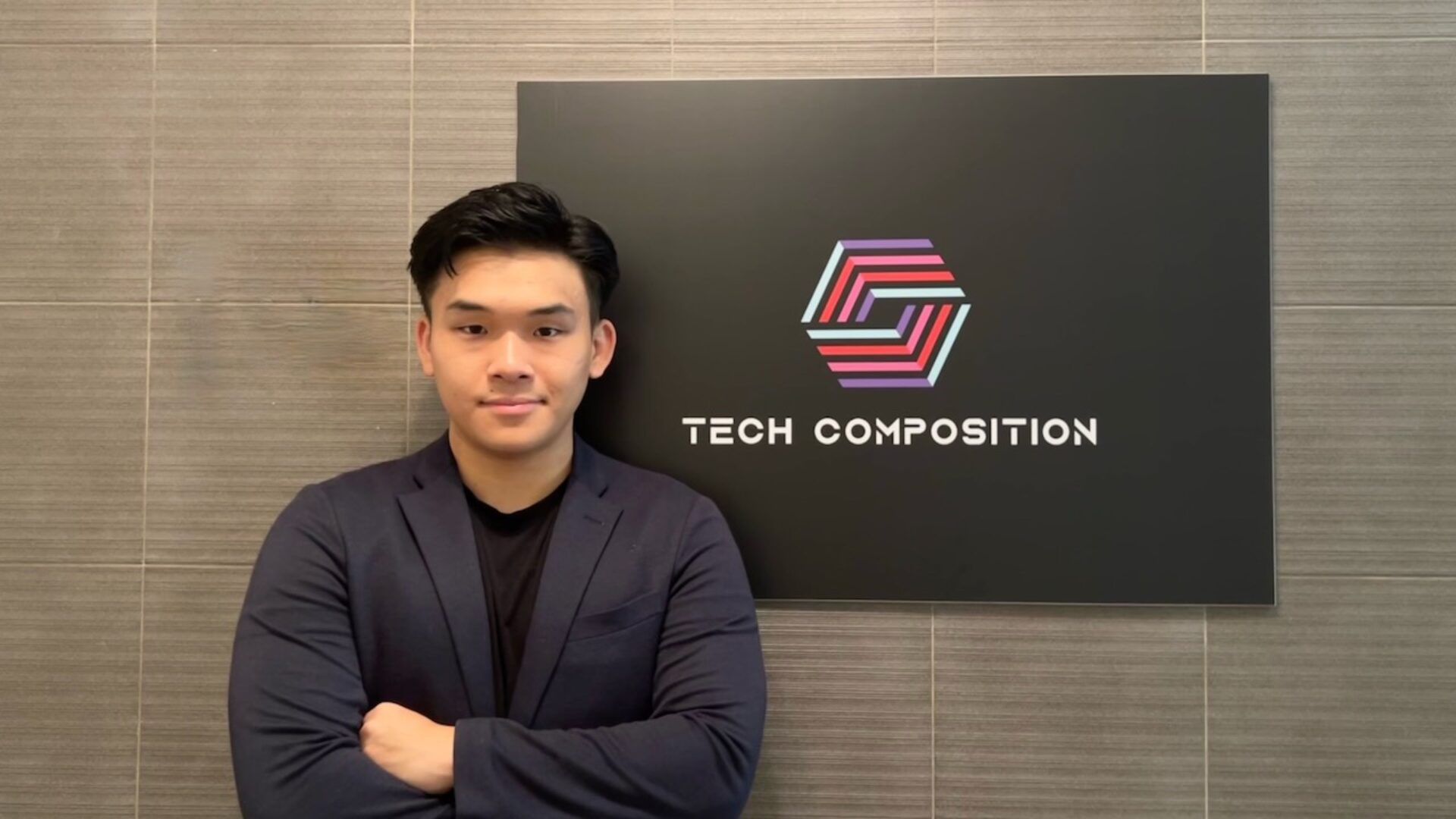 Tech Composition, a Singaporean technology blog was founded in October 2021 and has come a long way since. Follow our 2022 journey where we overcame technical challenges and reach milestones like working with companies like Google and Samsung.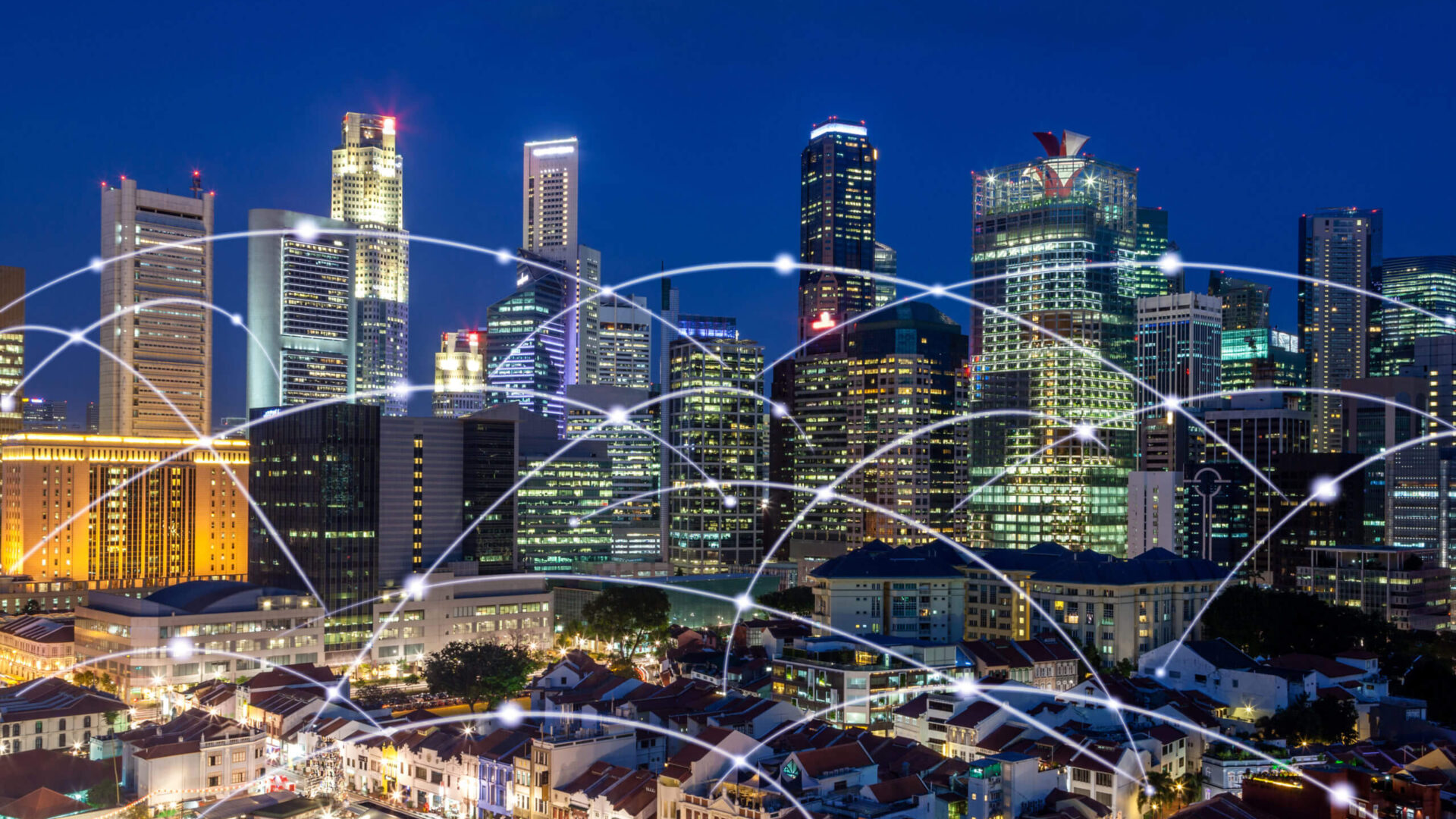 StandAlone 5G coverage recently hit 95% in Singapore thanks to Singtel and M1. So what are the offerings made by the major telcos, and what do we need to access these promised speeds? Find out in this quick rundown of the state of 5G in Singapore.
More Digital Life Articles
More Fintech Articles
More Security Articles