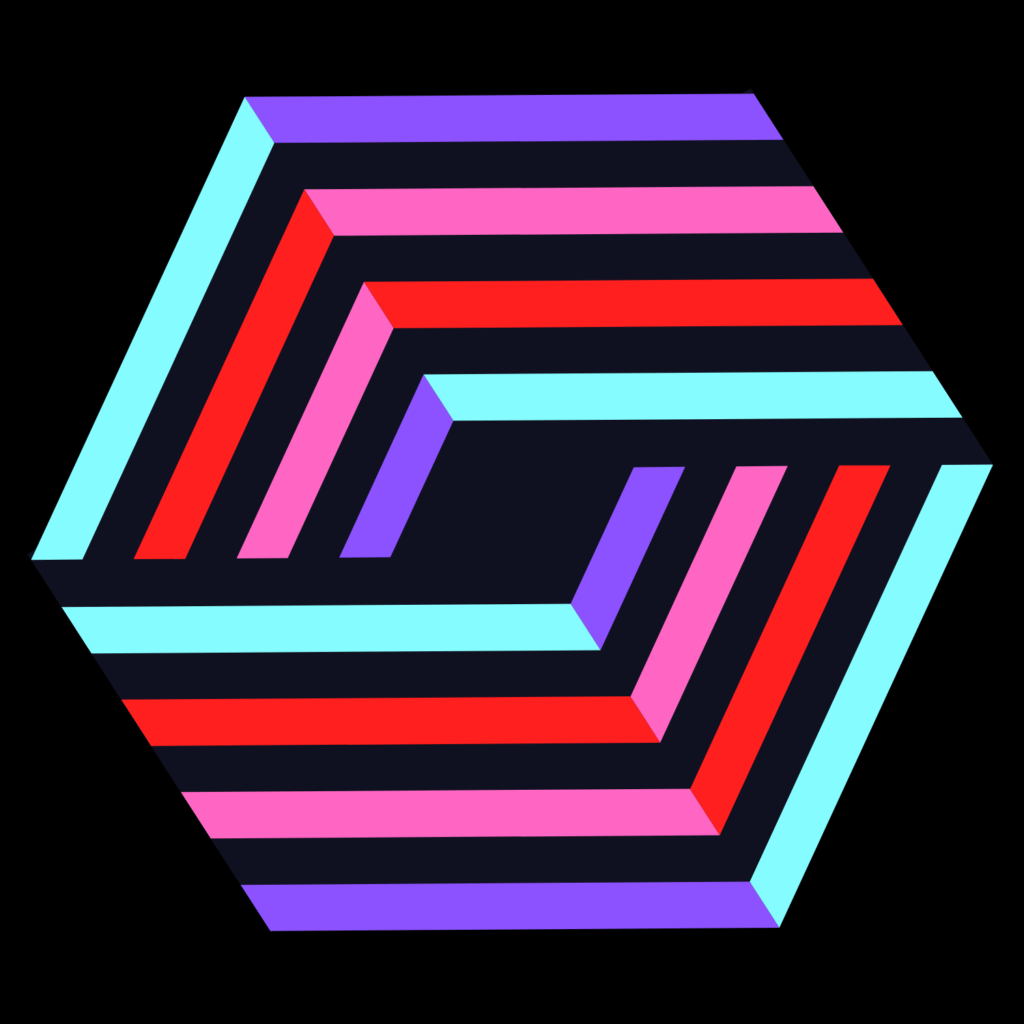 A Singapore Based Technology Blog
Technology has pervaded in every aspect of our lives: Finance, Entertainment, Social, Health, among others. It is impossible to ignore the litany of changes it will continue to bring. 
Here at Tech Composition, we break down complex and verbose topics, analyse tough choices so you don't have to. We write guides that get you ahead of the curve, and compile you deals to take advantage of.
This marks the beginning of your improved digital life. Welcome to Tech Composition. 
Stay updated with our latest posts and exclusives via our Instagram page and Telegram channel.
Our Editorial Policy
We write articles that for you, the readers. That means we never sugarcoat flaws or dramatise the benefits of any product we discuss.
Though we may receive sponsored article requests from time to time, our judgement of the products remain strictly objective. If there are inherent shortcomings in the products our authors feel are relevant, we will list them out in our articles.
Every article that is sponsored or has products provided by a company will be indicated at the beginning to provide our readers with utmost transparency.
All articles written are in line with our Privacy Policy.
Get In Touch With Us!
We love to hear from you. Contact us for any feedbacks, business enquiries, or collaboration opportunities.
Download our Media Kit here.