Google's ongoing practice of releasing "A" versions of their Pixel devices carries on to the Pixel 7. What it means to be an "A" series phone usually as such: a lower refresh rate screen, larger screen bezels, and an overall more plastic build quality.
The Google Pixel A series pride themselves on being an absolute bang for your buck devices. But this year, the formula is a little different. 
The Google Pixel 7a just dropped and i'm here to tell you if its a second look. Sticking to the listing price of S$749, the Google Pixel 7a definitely lies on the more premium end of mid-tier smartphones.
Unboxing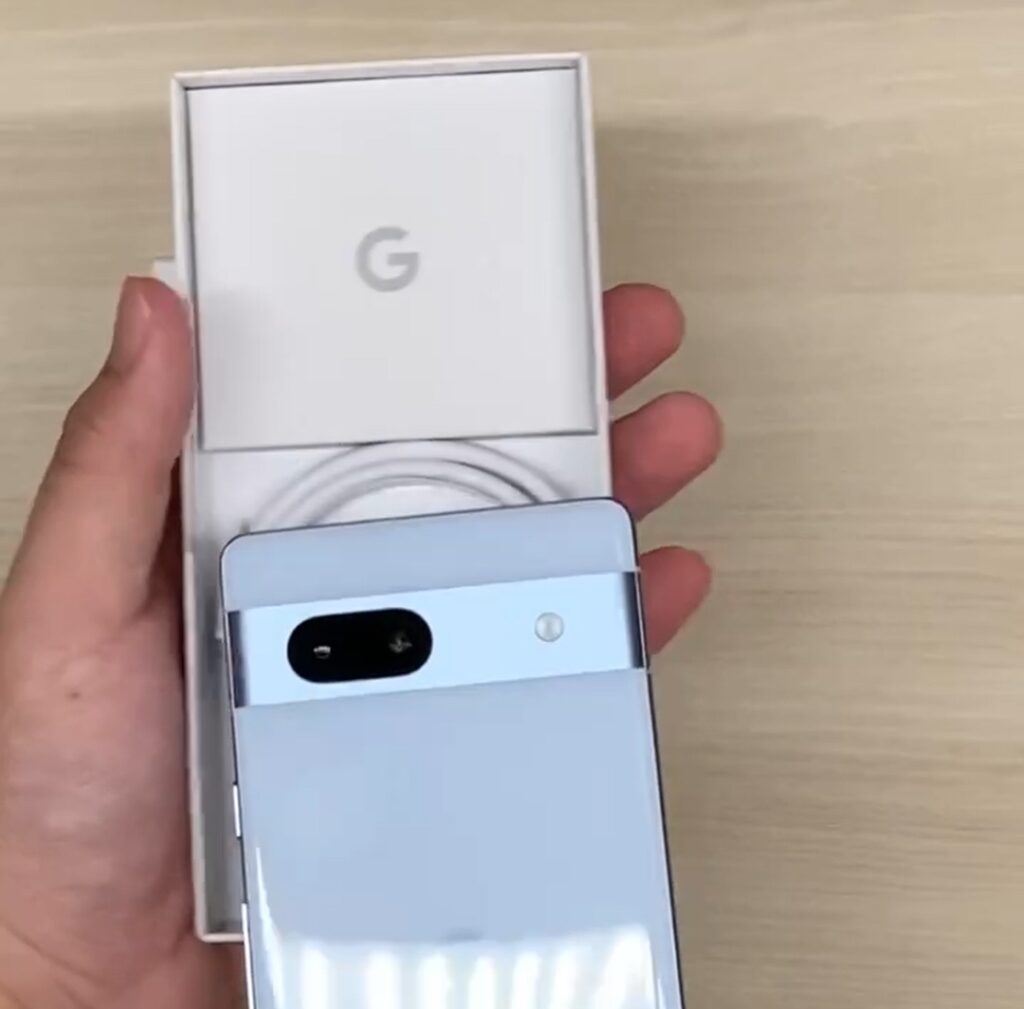 As the trend of thin boxes continues, there was nothing too fancy about the whole unboxing experience of the Google Pixel 7a. It included a SIM tool, quick switch adapter, and a 1 metre USB-C to USB-C cable.
Specs
| | |
| --- | --- |
| Display | 6.1" 90Hz Full HD+ OLED |
| Processor | Tensor G2 |
| Memory | 8GB LPDDR5 |
| Storage | 128GB UFS3.1 |
| Camera | Rear: 64MP Wide, 13MP UltrawideFront: 13MP Ultrawide |
| Price | S$749 |
Table of Specifications for Pixel 7a
The formula for specs hasn't changed much this year. The Pixel 7a comes with the latest Tensor G2, type of RAM and storage, as well as 2 cameras, very similar to the Pixel 7.
What's new this year is the upgrade to a higher refresh rate 90 Hz panel. What was previously reserved for the main Pixel line is now brought down to the "A" series. 
In previous years, the 60Hz screen felt a little inadequate for a midrange smartphone of this size. Google also bumped the RAM up from 6GB to 8GB to handle multitasking better. 
I'm glad Google made these quality of life improvements while keeping the price same as last year.
The number of cameras also remains the same, with 1 Wide and 1 Ultrawide lens. And like the regular Pixel 7, it doesn't support Cinematic Blur or Astrophotography Timelapse.
Screen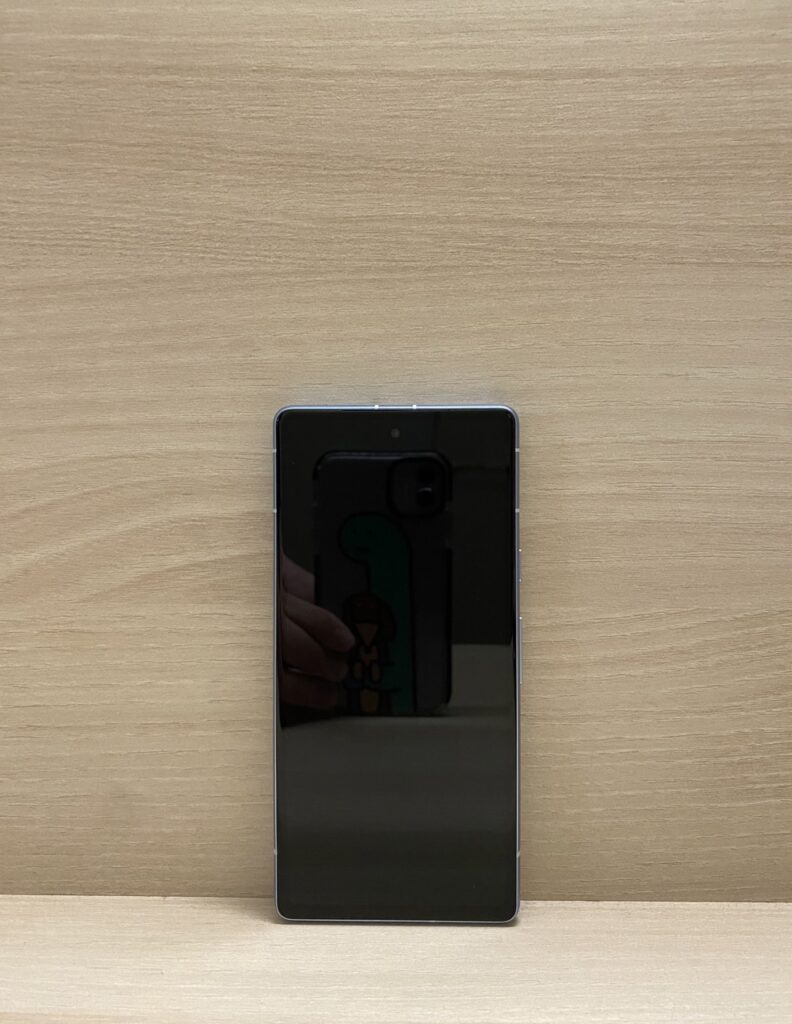 The Pixel 7a has larger bezels all around as compared to the main line, and the same Full HD+ resolution as the Pixel 7. The display gets plenty bright in broad daylight, and having that faster 90Hz screen makes everyday use very pleasant.
In this day and age of smooth buttery smartphone screens, it definitely puts a smile on my face that Google is including this feature in the device to prevent consumers from feeling like they have downgraded when choosing to switch to the Google Pixel 7a.
Battery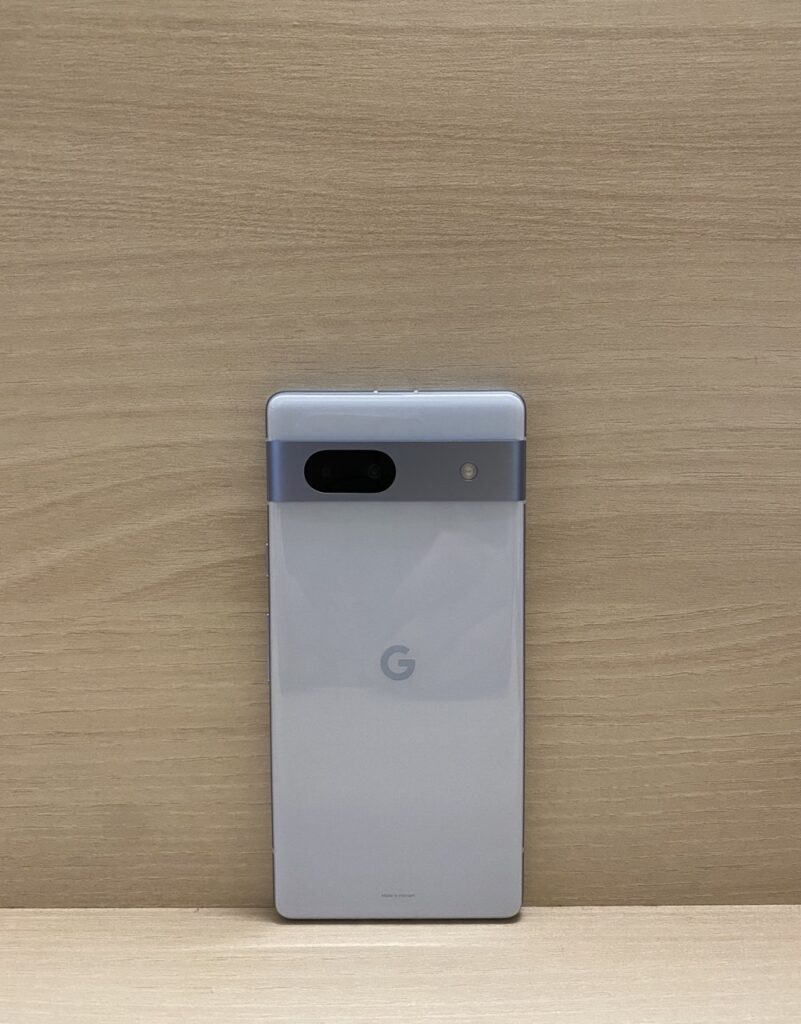 Boasting a 4,300 mAh battery, the 7a gets through a normal day of usage with no problem at all. 
I usually find myself with 10-20% of battery life left to spare at the end of the day. My daily usage consists of approximately 5 hours of screen time with applications such as Tiktok, Instagram, Hearthstone, and Telegram. 
As marketed, the phone only takes about an hour and a half to reach full charge thanks to the fast charging that supports up to 18-watt, though something to be noted is that Google's 30 watt fast charging brick is sold separately. 
One aspect where this phone falls short would be its wireless charging. Slow would be an understatement when describing the phone's wireless charging speeds. 
Though it is a convenient feature especially if you already have a wireless charger laying around the table or your car, I would not suggest relying on wireless charging as your primary charging option.
Using a 40-watt delivery, and starting at 1% at 0 minutes, this was the recorded charging speed:
| | |
| --- | --- |
| Time (minutes) | Battery Percentage (%) |
| 15 | 17 |
| 30 | 34 |
| 40 | 44 |
| 45 | 49 |
| 60 | 64 |
| 75 | 78 |
| 90 | 89 |
| 117 | 100 |
Charging Speed of Pixel 7a
Camera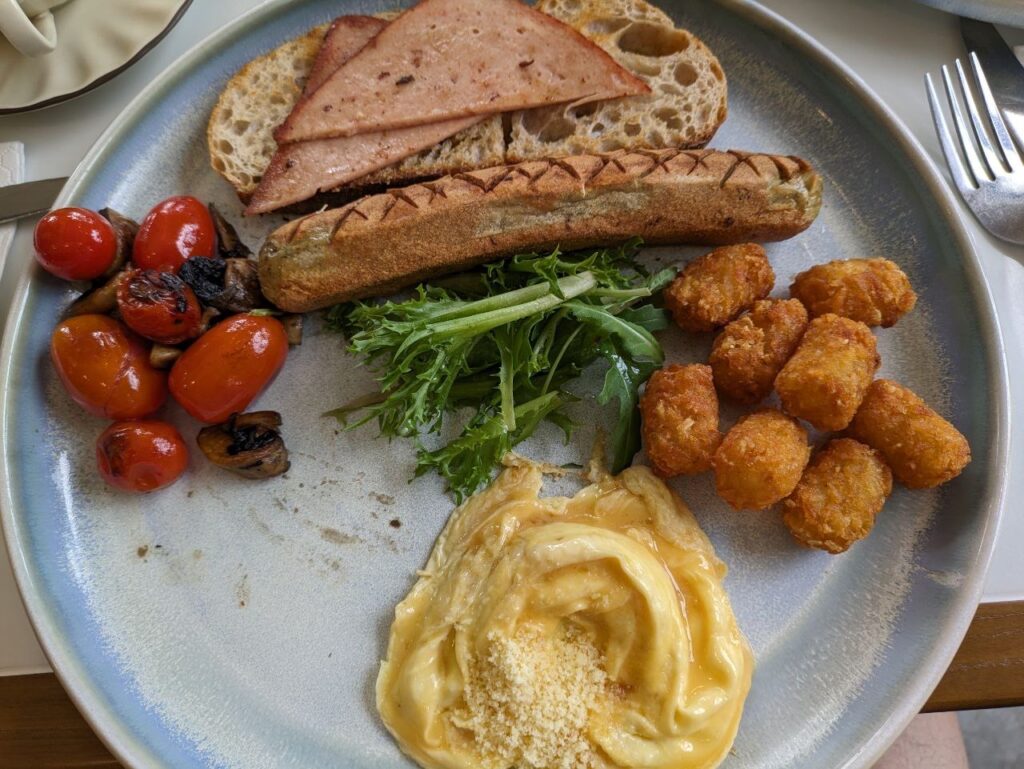 The Google Pixel 7a is equipped with a 64 megapixel (MP) back facing camera, a 13MP wide angle camera boasting a 120 degree field of vision, and a 13MP front facing camera.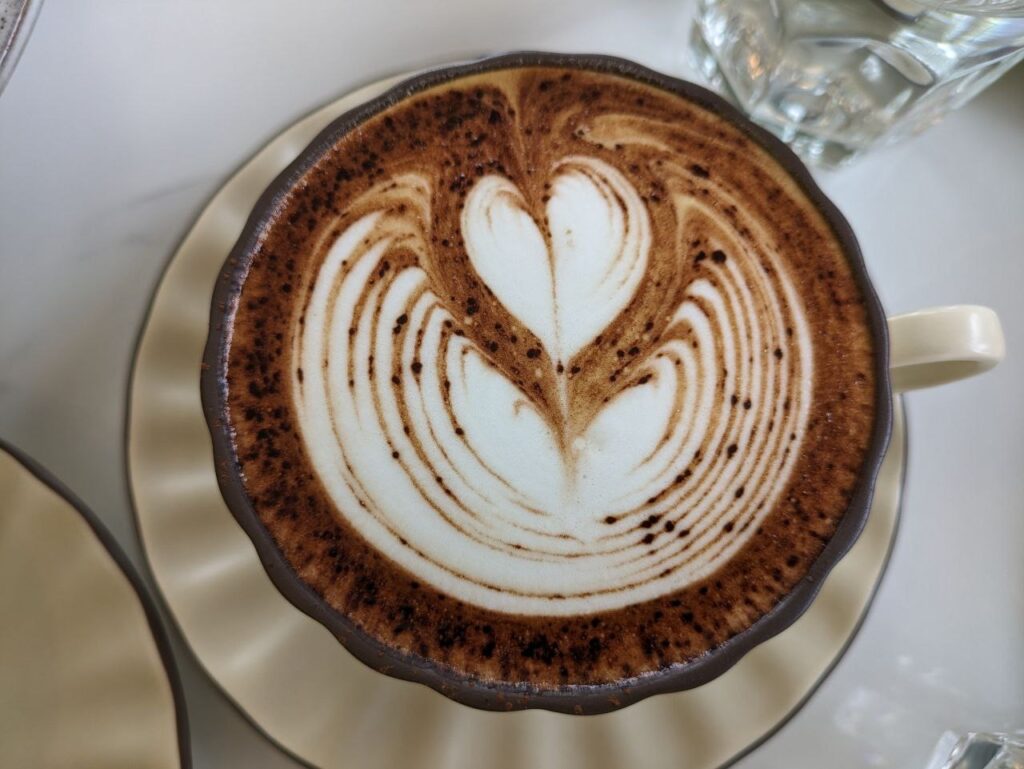 Though these are some impressive specs for this price point, we all know Google's image processing is where the Pixel phone gives most of its credits to superb quality pictures.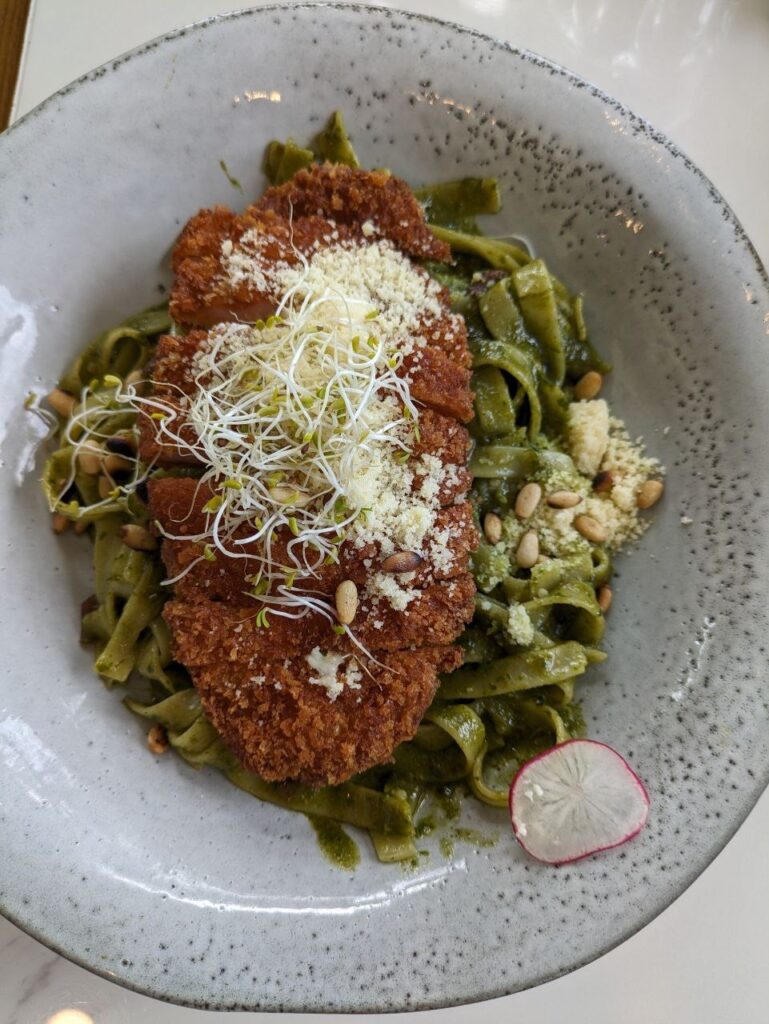 The Google Pixel 7a's image processing is good, but nothing to write home about. It tidies up the noise when the camera is super zoomed in and balances the contrast mildly well.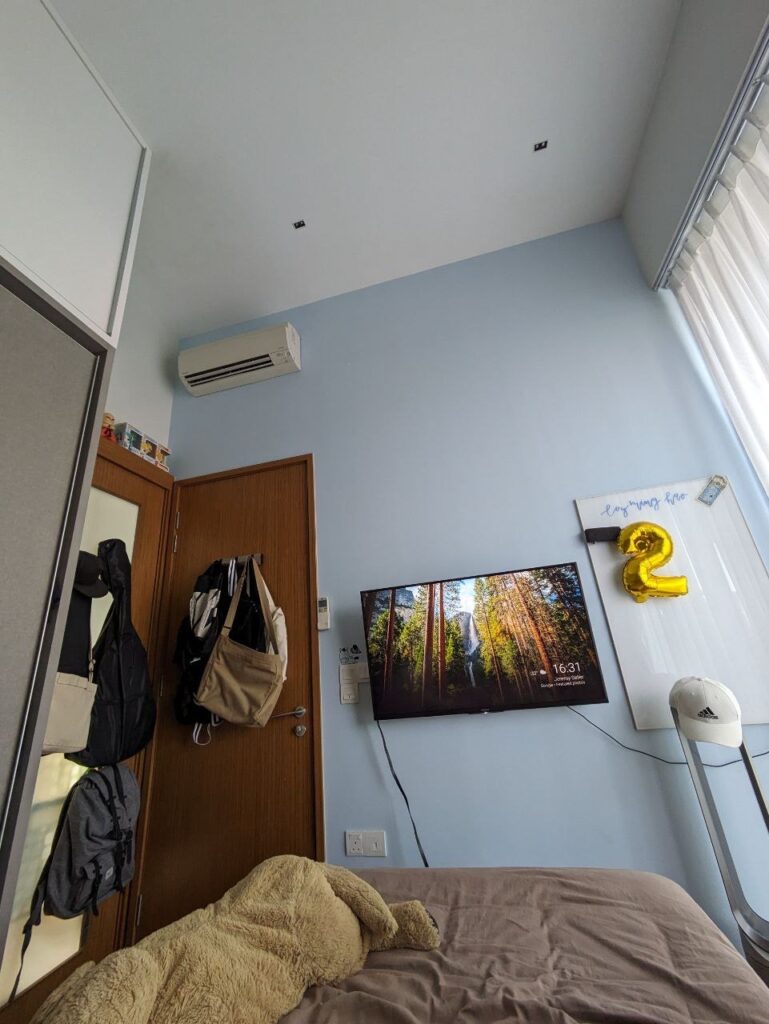 Some things I have noticed are the corners of the wide angle shots tend to be distorted, as well as the colours to be a bit cooler looking. 
The balance in the contrasts have room for improvement as well, right now the darker areas can look too dark when the background is extremely bright.
Gripes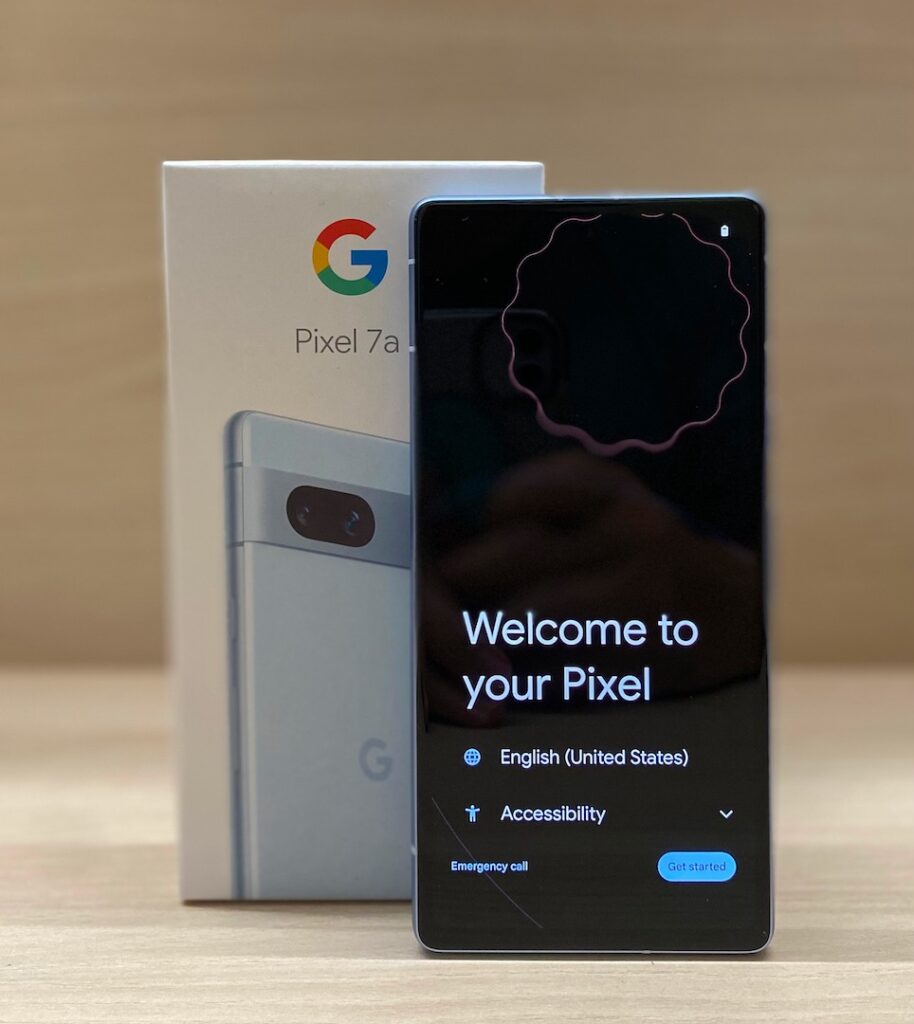 Build quality wise, it is quite obvious where they had to cut corners in order to keep prices low, the back of the phone now rocks a plastic casing instead of the glass back from the Google Pixel 7. 
The in-screen fingerprint sensor also seemed slower during my tenure with the test model. Other than that, the product felt sturdy in the hand. Would not classify it as premium, but the device definitely did not feel cheap in the hands. 
The phone also rocks a 90-Hertz display this time, although one thing to note is that it is not a default setting and requires you to switch it on in the settings menu. 
Conclusion
Although the Google Pixel 7a is advertised as a budget option in the pixel lineup, its slightly more premium price point makes it a tough call for some. 
It blurs the line between settling for a Google Pixel 7a, or spending that extra $150 or so to get the flagship Google Pixel 7 with a better fingerprint sensor and build quality.
Plus, you can probably get the Pixel 7 on discount on 3rd party retailers or Shopee. It is always the case with the "A" series Pixels where paying slightly extra for the main line sounds more attractive. 
But with this year's inclusion of a 90Hz screen, that gap between the 2 devices becomes smaller.
So, if you want a good midrange phone with the full range of Google's software perks and awesome camera, and feel comfortable only buying from the Google Store, the Pixel 7a is for you.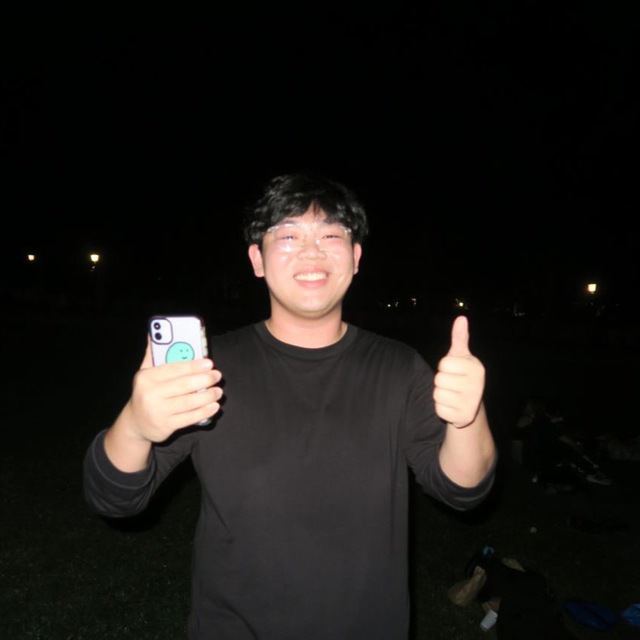 Hi im minghao! I'm your local Singaporean foodie, currently an undergraduate studying in SMU. My hobbies include photography, videography, and playing different sports!