The biggest online sale of the year is here. Coined by Alibaba in 2009 for young people to celebrate their single life, this event has since spread to other e-commerce firms and even fintech apps to offer steep discounts on their inventory. 
In Singapore, that means Lazada and Shopee will be offering upsized discount vouchers and holding flash sales on almost everything from home appliances, apparel to gadgets. But of course as readers of Tech Composition, we will invariably pivot towards looking at the gadgets section to snag the best deal.
So to save you guys some time rummaging through the various sellers and stores, here's a compilation of the best value for money tech products that can all be found online. I will continually update this article and on Instagram on 11/11 if I come across any new deals. Feel free to view the full collection of links here.
Google Pixel 6a (UP: S$749, NOW: S$399)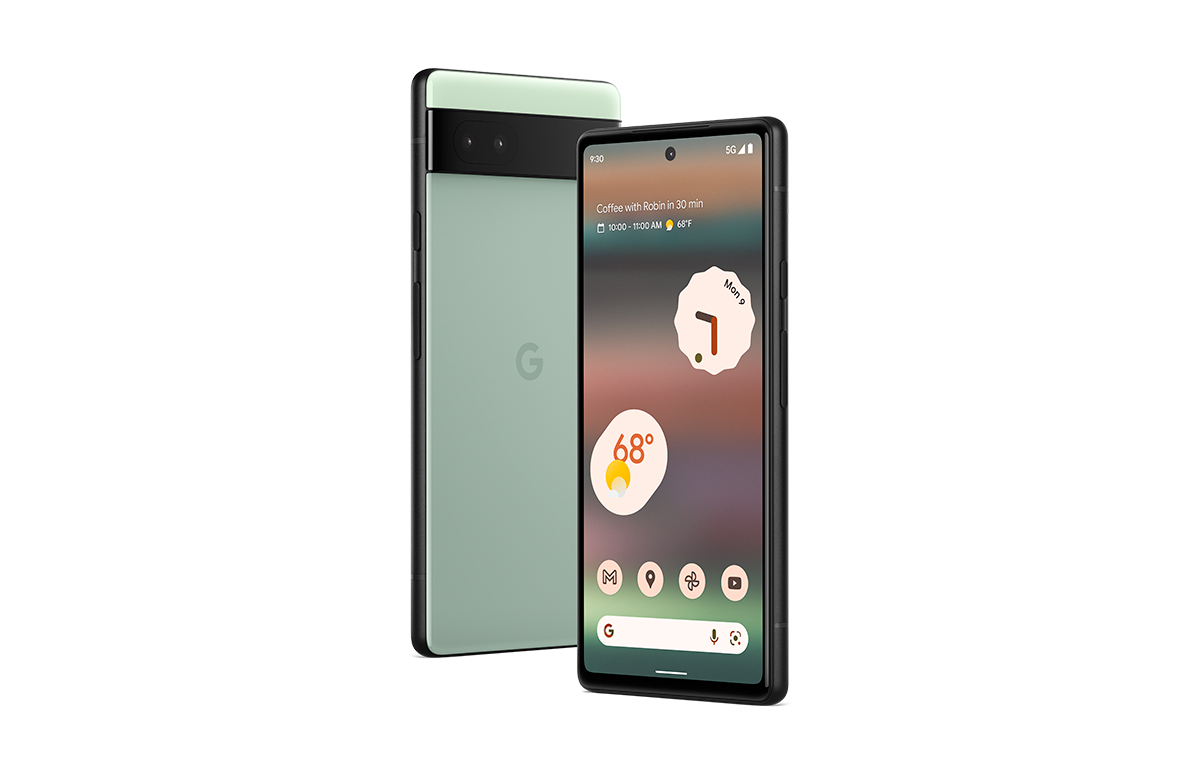 When I reviewed the Pixel 6a previously, one of the gripes I had was the price to feature ratio. While it had really good cameras, a pleasant software experience and amazing battery, it lacked features like a high refresh rate screen and good under display fingerprint sensor that its competitors at lower prices had.
The Samsung A53 at a retail price of S$598 has a larger screen with 120Hz, a microSD expansion slot, 2 additional cameras, and larger battery, out competing the Pixel 6a in terms of raw specs. For people not interested in any of the software features and advantages of the latter, the A53 was a clear choice.
But now that Google has slashed the price by a whopping 54% to hit the S$399 price point, it is a really compelling deal, here's why. The new Pixel 7 Pro, despite being equipped with the Tensor G2 chip, does not seem to outperform its predecessor in terms of CPU and GPU performance in my testing. 
While you may lose out on some features like Photo Unblur, Cinematic Blur and Macro Focus, most of the software advantages that made the Pixel 7 Pro great is still found on the Pixel 6a. Photo and Video quality is by and large still comparable to most flagships, typical for a Pixel device.
If you are looking for a really good budget Android phone, or looking to get your parents a dependable phone with great cameras, the Pixel 6a at this reduced price point is one of the best tech deals you can get.
Oppo Find X3 Pro (UP: S$1599, NOW: S$772)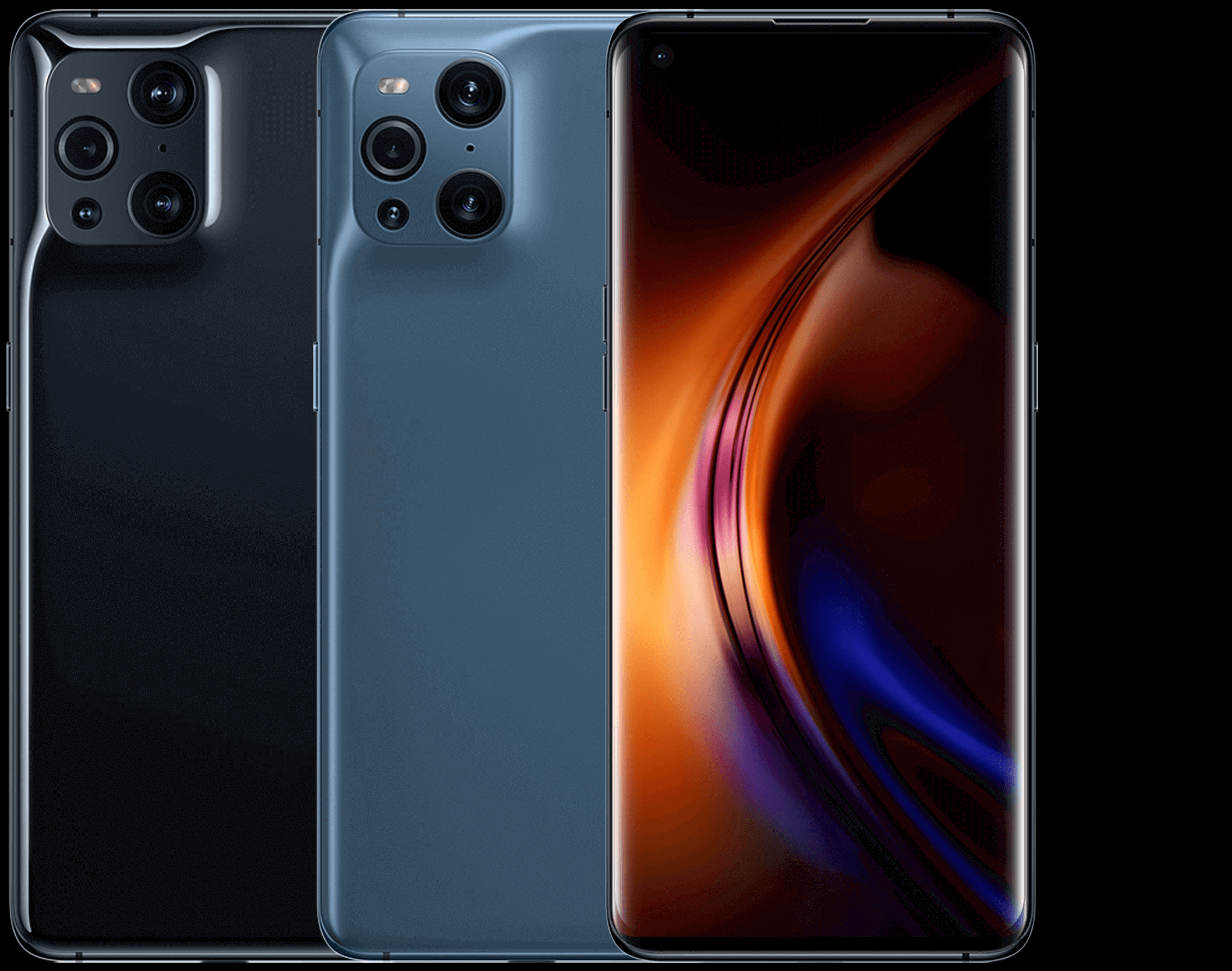 Next up, we got the Oppo Find X3 Pro. Sure, it's a 1.5 year old flagship with a previous generation Snapdragon 888 with Oppo's usual heavy focus on the camera system, and it doesn't sound too interesting until you learn about the price.
Oppo is knocking a ridiculous 52% off the S$1599 retail price, bringing it all the way down to S$772, before applying any vouchers. For this price, you are getting a quad rear camera system, a 32 MP front camera for more details in your selfies, 10 bit image capture capabilities, and a 1440p 120Hz display.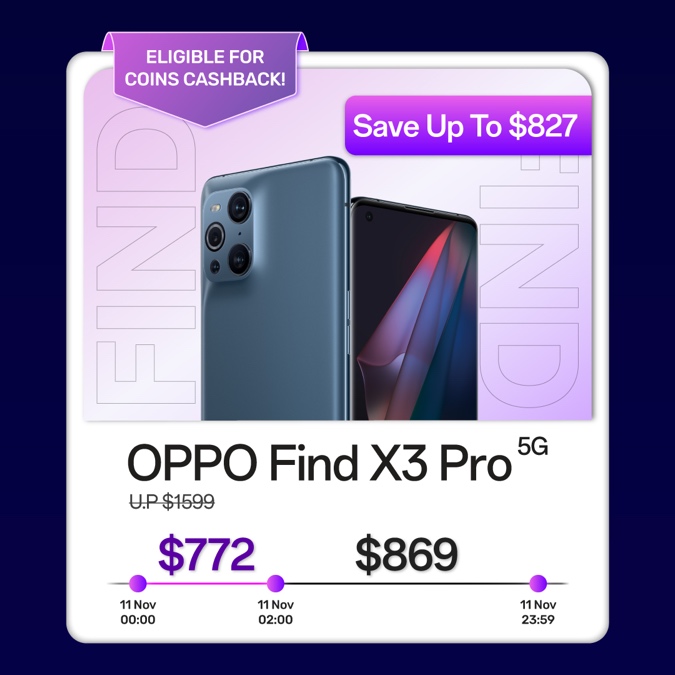 But there is an asterisk to this. The S$772 price is only available for buyers that purchase this between 11 November 00:00 SGT and 11 November 02:00 SGT. Anything after that, it will cost you S$869 as long as you still purchase it on 11 November. 
This S$772 price makes the Find X3 pro a great value for money given that it has access to Oppo's flagship 65W SuperVooc charging, AI enhancements to captured media, and a still speedy Snapdragon 888. All that without paying flagship prices.
Apple AirTag (UP: S$45, NOW: S$29.5 – S$36)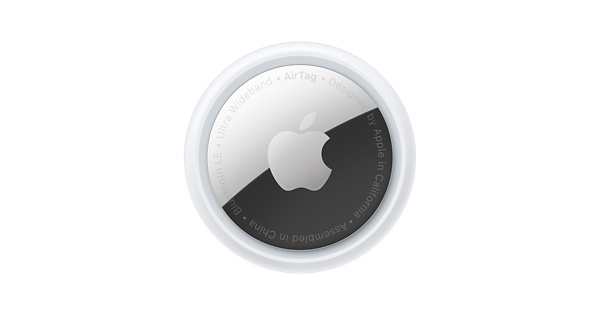 AirTag is Apple's item tracking solution that works very similar to Tile or Samsung's SmartTags if you're familiar with them. Airtags themselves do not contain any GPS hardware, but instead piggybacks on Apple devices in the Find My network to broadcast their location. These devices in the Find My network include all the iPhones, iPads, Macbooks, Apple Watches near the Airtags. 
Given how ubiquitous Apple devices are in Singapore and how dense our population is, it is really easy for AirTags to ping an Apple device to broadcast its location. If you own an iPhone 11 or later, you can even use precision tracking to obtain relative spatial directions to the exact location of your AirTag.
In my review of the AirTag last year, I concluded that it was a great buy for S$45 simply due to the vast network of Apple devices in Singapore. Now that a year has passed, AirTags have their price reduced by 20% to S$36. If you get a 4 pack at S$118, that brings down the unit cost of the AirTag to S$29.5, or 34% off the retail price.
If you are looking to prepare for a Christmas gift early, this is a great chance to do so. Else, just get it for yourself if you own an iPhone to keep track of your items as your iPhone will alert you if you get too far from your Airtag.
AirPods Pro 1st Generation (UP: S$379, NOW: S$255)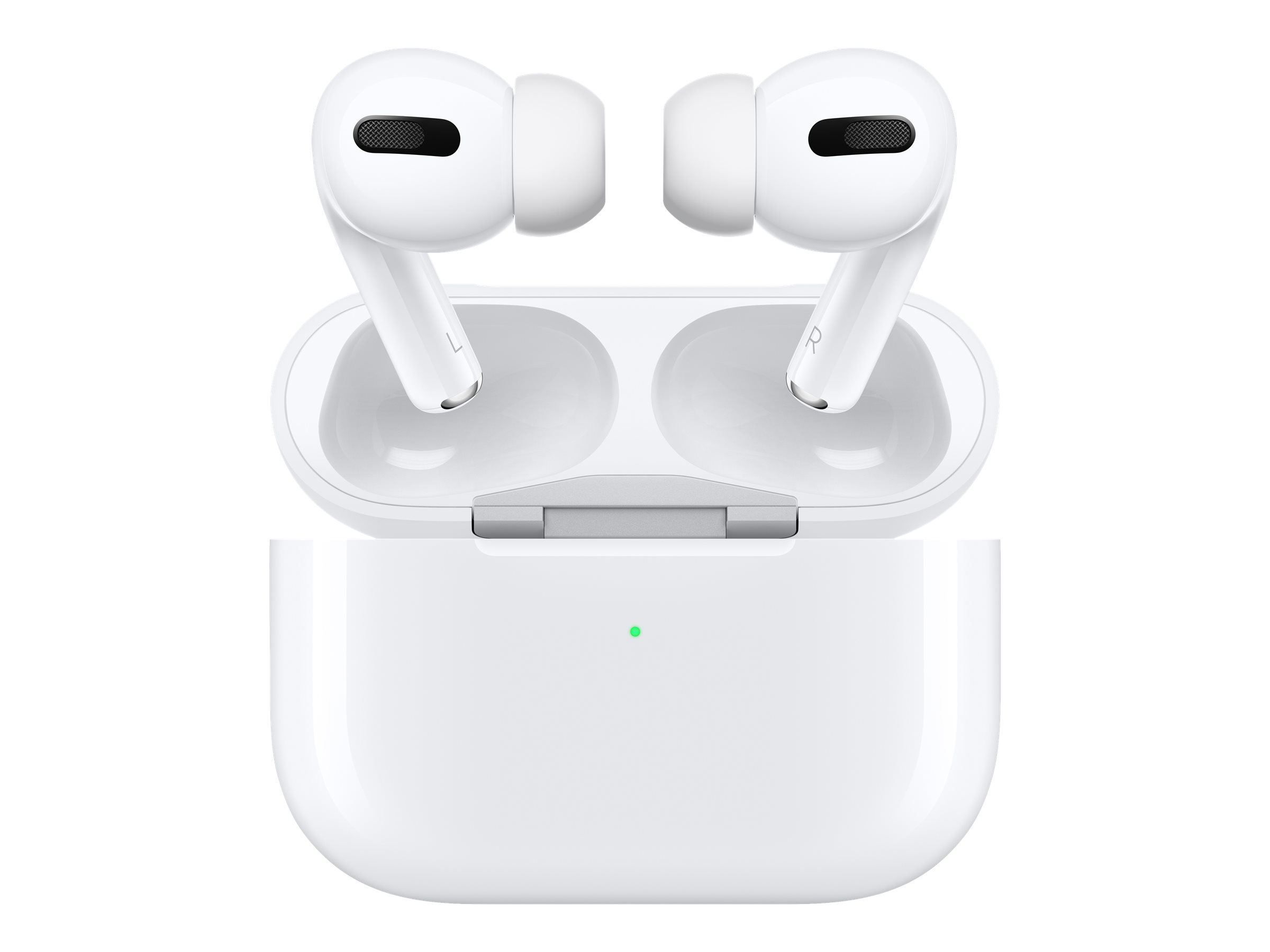 AirPods are the most popular wireless earbuds in the world due to the immersive sound and very successful marketing. The AirPods Pro Generation 1 launched in 2019 offered very good Active Noise Cancellation (ANC), and best in class Transparency Mode at a retail price of S$379.
Fast forward to 2022, Apple refreshed the AirPods Pro with a newer generation 2 that offers 2X better ANC, adaptive transparency that blocks out loud and sudden noises, larger battery, and gesture based volume controls at S$359. It was everything that we wanted improved upon the 1st generation.
Why am I recommending the AirPods Pro Generation 1 then? The Price of course. Coming at just S$255, it is a full 29% off the retail price of the Generation 2. Let's be honest here, the first generation AirPods Pro's ANC is already really good, and the law of diminishing returns tells us that we cannot fully notice the 2X better ANC, whatever that means.
The transparency mode on the first generation is arguably still the most natural sounding rendition out of all the ANC earbuds out there, despite being 3 years old. Apple understands that it performs quite similarly to the 2nd generation, and that's why it's no longer put up for sale on their official site.
At S$255, it's probably the lowest price we have ever seen brand new first generation AirPods Pros go for. And for me, I would say save yourself S$104 and get the older Airpods Pro if you are looking in the market for one.
Chromecast 3rd Gen (UP: S$65, NOW: S$65 for 2)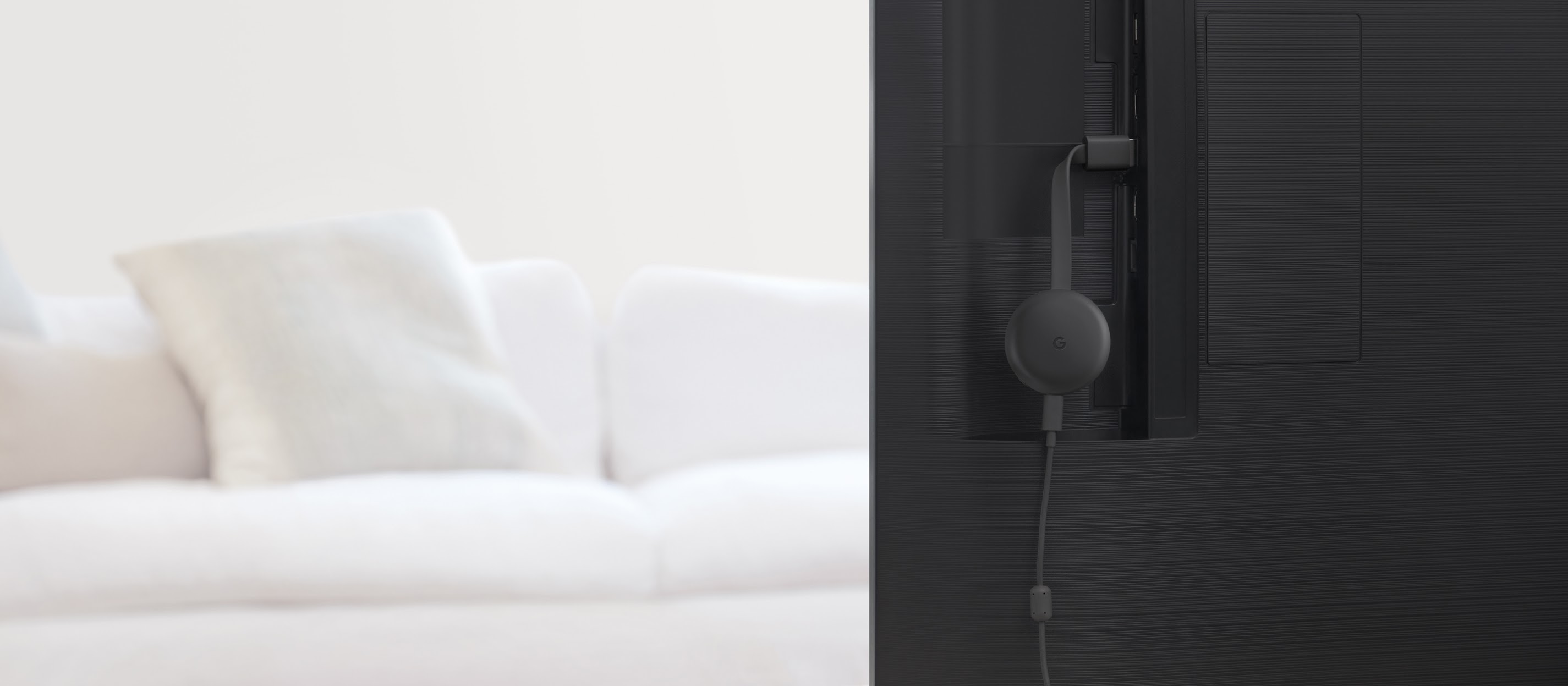 Google's Chromecast is a small nifty wifi enabled HDMI Puck that turns any dumb display or TV into a smart one. It connects to your iOS or Android devices via Google Home, enabling you to cast any supported media like Netflix and Youtube from your device onto the big screen.
For Android devices, there is even an added ability to mirror your device screen, perfect for presentations, or photo sharing sessions with your loved ones. Because it is in the Google home ecosystem, any Google Home or Nest Mini is able to accept voice commands and interact with Chromecast for controls.
You can say "Hey Google, Pause the video", or "next episode", "Play Stranger Things on Chromecast"  or even "go forward 48 seconds". For just S$65 it was already an awesome deal to pick one of these up for your older TVs.But during 11:11, I managed to stumble upon this local Shopee seller offering 2 3rd generation Chromecasts for S$65, bringing the price down to an absolute steal of just S$32.5. Take this opportunity to "zhng up" up your old monitors and TVs.
Samsung Galaxy Tab S8 Ultra (UP: S$2188, NOW: S$1858)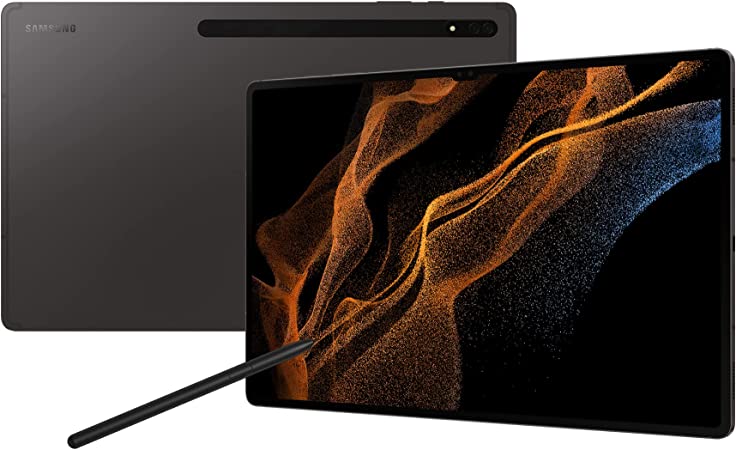 As per my review, Samsung's Galaxy Tab S8 Ultra is probably worthy of the title of "Best Android Tablet" due to its immersive 14.6" 120Hz display with the flagship Snapdragon 8 Gen 1 chip and ultra thin design. No other Android tablet ever packed so much into such a futuristic design like this and I'm glad that Samsung showed the world how good Android tablets can be.
But with such a bold design and using top tier components for the tablet, the price at launch was equally top tier. It costed an eye watering S$2188 at launch and thankfully came with the S$548 Keyboard Cover, or as much as a premium laptop. 
The 14.6" display is even larger than Apple's biggest 12.9" iPad Pro and comes with top tier speakers. For people who are looking for an ultra premium Android tablet, rejoice that the price has come down substantially to S$1858. It's still not exactly budget friendly and you should know what you are getting into after reading my review.
Conclusion
Everyone loves a good deal, and for tech enthusiasts like us, getting new gadgets especially at a great price definitely gets us pumped up. If you want to share my curation of these deals, feel free to use this link. Happy shopping!
This article may include Referral or affiliate links that provide revenue to Tech Composition.

Derrick (Yip Hern) founded Tech Composition to provide valuable insights into the tech and finance world. He loves to scour the web for the best deals and embark on software projects during his free time, a typical geek, right?